Abbotsford Air Conditioning Installation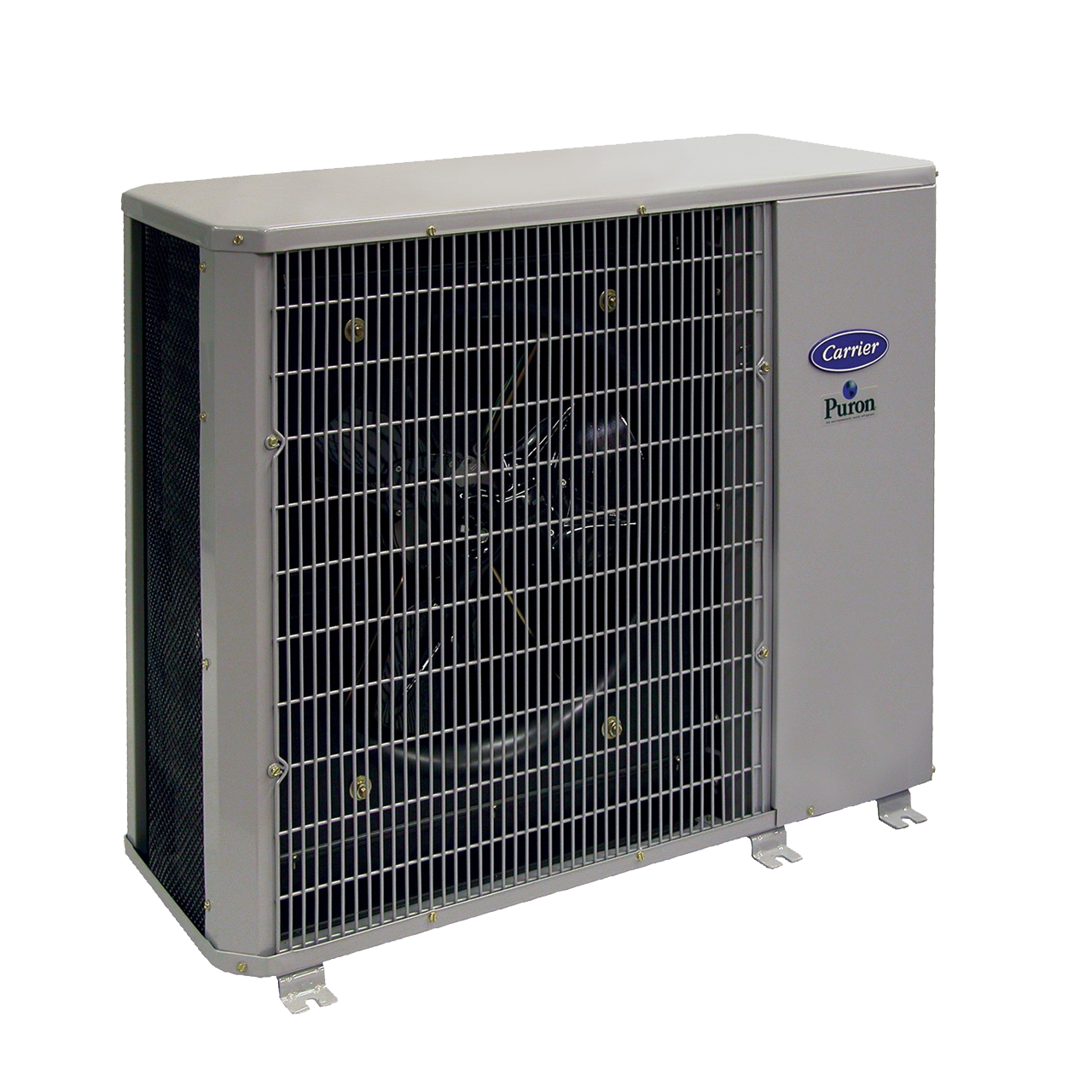 Complete Heating and Air Conditioning sells and installs air conditioning units in Abbotsford, BC, and the surrounding area. We only sell high-quality, energy-efficient equipment, which is what you want in your home in Abbotsford. Air Conditioning installations by our licensed HVAC professionals ensures that you get the best possible cooling.
When choosing an air conditioning system for installation for your home, there are a number of things to consider. The overall size of the house, the rooms where you feel the heat the most, and whether or not you have existing ductwork, are all factors.
One option is a ductless mini-split air conditioner. Installation is fairly quick and unobtrusive, requiring just a small hole through the wall(s) to connect refrigerant lines and a cable from an outdoor unit to an indoor one. Mini-split air conditioners cool one main room, but there are multi-zone air conditioning systems that can cool many separate rooms and still don't need existing ductwork. Plus, there is another system called "variable refrigerant flow" (VRF) that allows you to cool one room while heating another.
The whole-home option is a central air conditioning system. If you have existing ductwork, central air will almost always be the best choice for you, and our team has plenty of experience with all types of central air conditioning system installations.
Summer temperatures in Abbotsford have exceeded 40o C, and with the humidity that can be very uncomfortable. So, what kind of air conditioner do you need installed?
Complete Heating and Air Conditioning sells and installs central air systems from Lennox, Ducane, Bryant, Carrier and Payne, as well as ductless air conditioning systems from Lennox, Carrier and Trane. These are all premium brands that live up to their name.


Abbotsford Air Conditioning Repair and Service
If your existing air conditioning system isn't working properly, we'd be happy to help. We have parts in stock, as well as a variety of refrigerant gases (Freon, Puron, R22, etc.), including those needed for older air conditioners. Our experts will have your air conditioner recharged, repaired or tuned up in no time.


Abbotsford Furnace Repair and Service
Every summer is followed by winter! Complete Heating and Air Conditioning also offers new furnaces and furnace repair in Abbotsford, BC. Our service vehicles are stocked with the parts that are often the cause of furnace failures and our team is trained and licensed to work on all types of natural gas furnaces, ensuring your safety during the repair and re-firing process. We are a manufacturer's Warranty Repair Service Provider for more than 20 brands and provide fast, efficient furnace repairs. While most furnaces can usually be repaired, if a new furnace is necessary, we offer a variety of high-efficiency gas furnaces.


Central Air System (ducted) AC System Installations
Complete Heating and Air Conditioning sells and installs a number of different central air conditioning systems from Lennox, Carrier, Bryant, Ducane, Payne and other AC major manufacturers. The overall size, age and layout of your home will determine the type and model we'll recommend for you.


As an example, here are the features of Carrier's Comfort™ 16 Central Air Conditioners:
ENERGY STAR® certified
Cooling Seasonal Energy Efficiency Ratings (SEER) up to 17
Single-stage compressor
Exceptional durability
Puron® refrigerant, which is better for the environment


Lennox's ML14XC1 Air Conditioner offers:
ENERGY STAR® Certification
Seasonal Energy Efficiency Ratings (SEER) up to 17
The Lennox® Quantum™ coil made from fortified aluminum alloy to resist corrosion in harsh coastal environments
A reinforced PermaGuard™ cabinet for enhanced durability
Compatibility with the Healthy® Climate whole-home dehumidifier
For more information about Abbotsford air conditioning installation, please call us at 604-556-0281 or complete the form on our Contact page and we'll get back to you.


Ductless Mini Split Air Conditioner Installation
The Lennox MS8C Mini-Split Air Conditioner features:
An efficiency rating of up to 22 SEER (which stands for seasonal energy efficiency ratio)
ENERGY STAR® qualification
A unique design that makes the system safer and more efficient than traditional window units
An indoor sound level as low as 26 decibels
An outdoor sound level as low as 50 decibels
Inverter technology that slowly ramps up the system to full speed, delivering only the air that is needed
An easy-to-use wireless remote control for you to change the temperature whenever you like
A small, compact design that blends into any room


The Trane 38 Series Ductless Mini-Split Air Conditioner offers:
Seasonal Energy Efficiency Ratings (SEER) ranging from 16.00 to 38.00, depending on the model
Mounting on the wall or in the ceiling
The ability to handle extreme temperatures, both hot and cold
A handheld remote control and traditional wall-mounted controls
Quiet operation, ranging from 22 to 37 decibels
Air distribution vanes that swing both vertically and horizontally for maximum room coverage
Indoor units with washable filters
Outdoor units equipped with an inverter that modulates the amount of power to only use what is needed, and reacts to even small changes in temperature to provide the most efficient and effective operation
A reduction in energy consumption by up to 40 percent


Abbotsford Heat Pump Repair
Since heat pumps provide cooling and heating, you'll want yours in top working condition year-round. Our team members are trained and experienced in heat pump repairs and heat pump servicing. Heat pumps have connected external and internal components, so you'll need one of our professionals to diagnose and resolve the problem. We maintain an inventory of heat pump repair parts, as well as a variety of refrigerants to recharge your heat pump. With regular maintenance, a heat pump can last for 15 years, so newer equipment can usually be repaired.


Complete Heating and Air Conditioning also provides the following services in Abbotsford and the surrounding area:
Complete Heating and Air Conditioning
32615 South Fraser Way #1234 Abbotsford, BC V2T 1X8, 604-556-0281
Air conditioning annual maintenance for all makes and models of air conditioners
Air conditioner recharging
Furnace annual maintenance for gas furnaces
Heat pump annual maintenance
Water heater repairs and maintenance including electric and natural gas hot water tank servicing and replacement
Any other HVAC repair and service needs